Norway postpones new oil and gas exploration licenses to 2025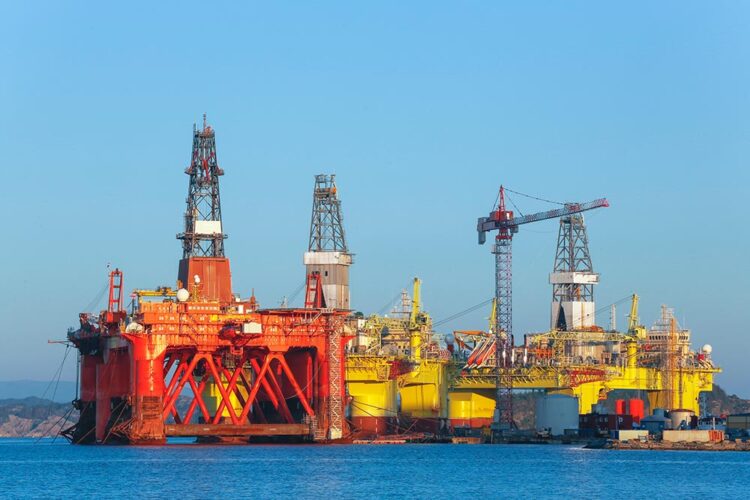 Norway is delaying its oil and gas exploration licence by three years, breaking promises to help Europe in its energy crisis.
The licence meeting, scheduled for this year, had already been postponed but will not be held before the end of the parliamentary period, scheduled for September 2025.
The Scandinavian country remains a reliable and democratic supplier to Europe and, even if the recently postponed meeting would have served to grant exploration licences in new countries, it will continue to maintain the same licences in existing countries.