Norway to boost oil discoveries in 2022?
Norway to boost oil discoveries in 2022?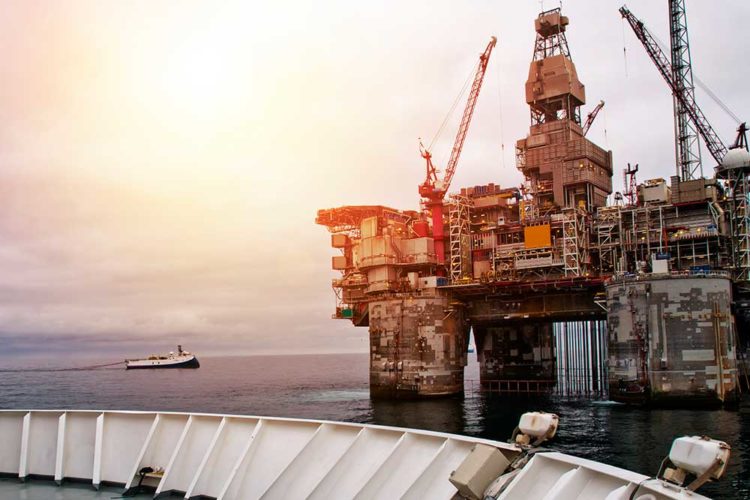 Norway's oil majors as well as the country's government and oil regulator are determined to get every last drop of oil out of the North Sea. The country is making more oil discoveries and expects to maintain, or even increase, output so long as demand remains high. In December, Equinor, which intends to continue drilling for crude in Europe's biggest oil and gas producing country, announced it would be drilling around 25 exploration wells in Norwegian waters throughout 2022, in a bid to find more oil. According to Jez Averty, senior vice president for subsurface at Equinor, the plan is to make sure that "the Norwegian continental shelf has the last drops, the last molecules, the last barrels to survive in that competition." In the meantime, despite the potential for Norway to be a leader in the move away from oil and gas, the government continues to back fossil fuels thanks to its existing oil wealth and early adoption of renewable energy technologies.