Oil prices at the mercy of the coronavirus, glut in markets and storage facilities full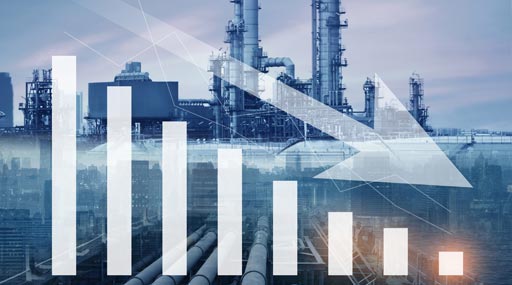 On Friday last week, the price of a barrel of crude oil in the USA was of $18.27 (€16.80). On Monday, it dropped to
minus $37.63 (€34) in a matter of hours, meaning that producers would have to ask buyers to get rid of their oil.
However, on Tuesday it recovered to $1.10.
The price of crude oil in the States has never fallen below $10.
It's been a combination of no existing demand, lack of storage capacity and speculative investors.
As for comparison in January, a barrel of oil was $60 (€55).