Qatar is ready to become one of the largest energy suppliers in Europe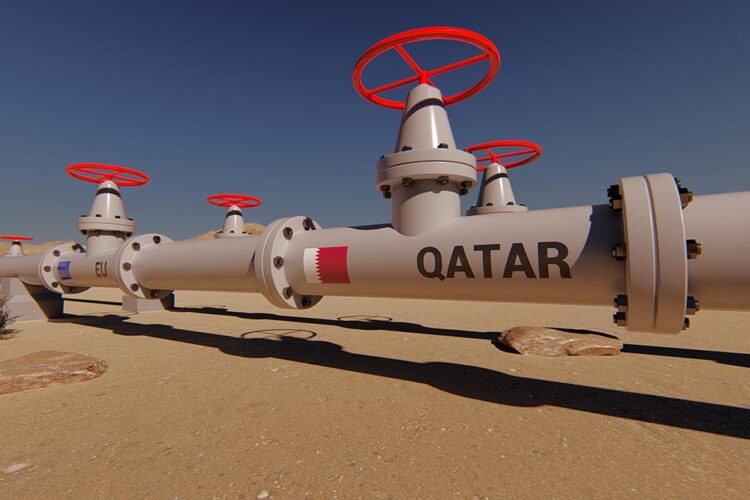 Qatar, already a major exporter of liquefied natural gas to Asian countries, aims to become one of the biggest European exporters.
After the multi-annual agreements signed with China and Germany, Qatar is becoming an indispensable energy supplier with vast reserves, which means that it will be able to sell natural gas longer and more profitably.
In addition to managing its large national oil field, Qatar Energy is expanding worldwide with investments in Brazil, Suriname, Angola, South Africa and is collaborating in the construction of a liquefied natural gas export terminal in Louisiana that will come into operation in 2024; with Exxon, it is also producing gas in a field off the Egyptian coast.