Qatar is ready to supply more gas to Europe by 2027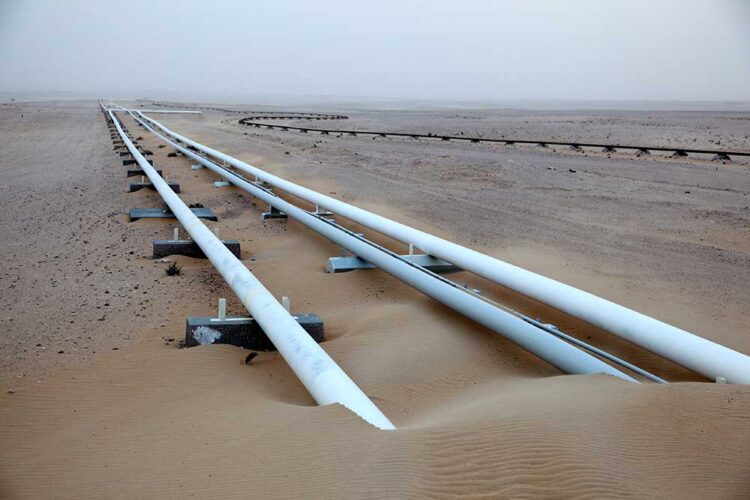 In late November 2022, Qatar-based QatarEnergy announced that it had signed an agreement to export liquefied natural gas to Germany for a period of at least 15 years.
According to the agreement signed with ConocoPhillips, from 2026 will be exported up to 2 million tons of LNG to the European country, as it is considered one of the largest gas markets in Europe.
Qatar would be ready to supply the international markets with 18 million tons of natural gas per year by 2024, highlighting that the projects to develop the liquefied natural gas industry are among the greatest achievements achieved in 2022 by the Gulf Country.