Russia ready to reopen the Yamal-Europe pipeline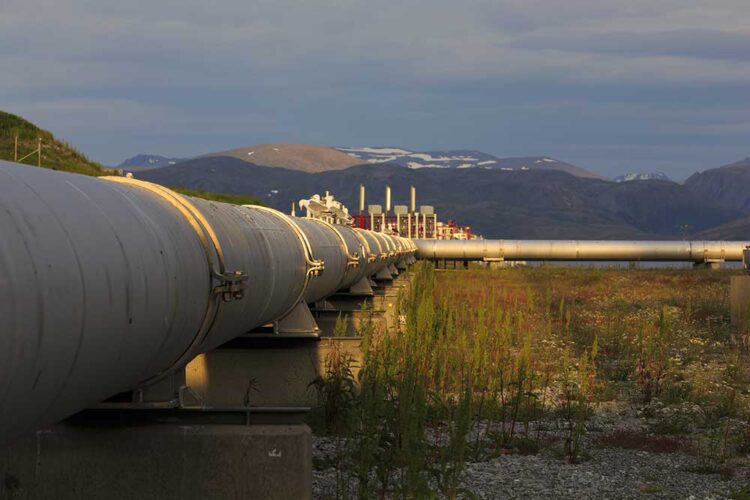 Russia is willing to resume supplies through the Yamal-Europe pipeline and is holding negotiations for an increase in supplies through Turkey after the creation of a gas hub in Erdogan's country.
Russia currently supplies gas through the TurkStream, which is currently operating at full capacity, while 42 million cubic meters of gas pass through the Ukrainian route daily.
Russia has agreed with Azerbaijan to increase gas supplies for domestic consumption and is in discussions to increase gas supplies to Kazakhstan and Uzbekistan.
They can also send their gas to the markets of Afghanistan and Pakistan, either using the infrastructure of Central Asia or with an exchange from the territory of Iran.