Rystad Energy Analysis Challenges Claims of Chronic Underinvestment in the Global Oil and Gas Industry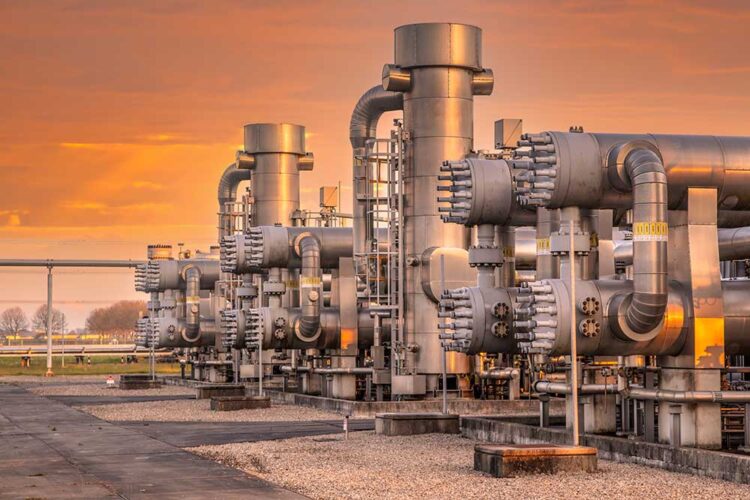 Rystad Energy has conducted an analysis showing that claims of chronic underinvestment in the global oil and gas industry are exaggerated. According to their findings, investments in the upstream sector have declined since reaching a peak of $887 billion in 2014, with an estimated $580 billion to be invested this year. The number of completed wells has also decreased from 88,000 in 2014 to 59,000 in 2023. This has led many market participants to predict a persistent underinvestment trend, resulting in a shortage of oil supply. However, Rystad Energy's analysis presents a different perspective. They point out that lower unit costs, increased efficiency, productivity gains, and evolving portfolio strategies have significantly improved the efficiency of the upstream sector. In other words, the industry can achieve the same results as before but at a much lower cost. Although investments have declined, overall activity and production remain healthy and in line with the levels seen between 2010 and 2014. Espen Erlingsen, Head of Upstream Research at Rystad Energy, stated that contrary to popular belief, the world is investing adequate amounts of money in fossil fuel production to meet demand. Cost savings have allowed operators to produce the same amount of oil at a lower cost, alleviating concerns of an immediate oil supply crisis due to underinvestment.
Global upstream investments peaked at nearly $900 billion in 2014 but declined to around $500 billion two years later after the 2015 oil price collapse. Another drop occurred in 2020 when investments fell to $400 billion due to the impact of the Covid pandemic and the subsequent oil price crash. However, there has been a recovery in oil and gas activity, resulting in approximately $500 billion in spending last year. Despite this rebound, investments in 2022 only reached 60% of 2014 levels, leading to the assumption that upstream activity has decreased by 40% since 2014.