Saudi Arabia and Iran Restore Diplomatic Ties, Opening Doors for Bilateral Oil Cooperation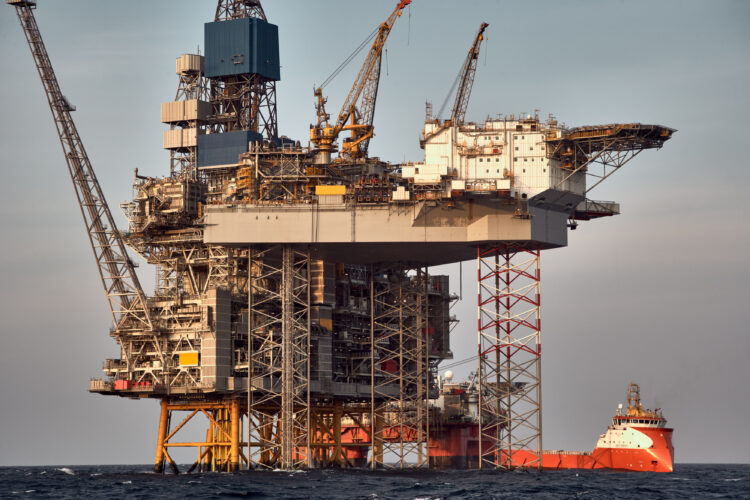 In March, Saudi Arabia and Iran made an announcement that they had reached an agreement to restore diplomatic relations, marking the end of a seven-year rift. The deal was brokered by China and is seen as one of the recent geopolitical realignments happening in the Middle East. The Saudi Arabia-Iran deal has received widespread praise, with John Kirby, the spokesman for the U.S. National Security Council, stating that it could potentially lead to an end of the war in Yemen, help prevent Saudi Arabia from defending itself against attacks, and deescalate tensions. Tensions between Saudi Arabia and Iran had escalated in 2019 when Iran-backed Yemeni fighters launched an assault on Saudi Arabia's Abqaiq facility, temporarily halving its production capacity. Last year, Saudi Arabia raised concerns about an imminent Iranian attack, prompting a swift response from the United States. Now, it has come to light that the two nations are willing to elevate their newfound friendship to a new level. Mohsen Khojastehmehr, the head of the National Iranian Oil Company (NIOC), revealed to the Tasnim News Agency that initial steps for bilateral cooperation in the oil industry have already begun. The focus will be on exploring the jointly owned oil and gas fields that were neglected in the past due to animosity between the two countries. Iran and Saudi Arabia have over 28 untapped oil and gas fields in common. Disagreements regarding the extent of exploitation and access have prevented their development. Among these fields are Farzad A and B, as well as the Arash gas field, which extends into Kuwait. The Farzad field holds approximately 23 trillion cubic feet of natural gas reserves and 5,000 barrels per billion cubic feet of gas condensates.
The Arash field, on the other hand, contains around 20 trillion cubic feet of gas reserves and has the potential to produce one billion cubic feet per day. These recent developments suggest that the oil markets may face a potential influx of significant volumes of oil from Iran. Despite being under U.S. sanctions, Iran, as an OPEC member, has managed to export clandestine oil using various covert techniques. In May, Iranian crude exports exceeded 1.5 million barrels per day (mb/d), reaching the highest level since 2018. Tehran also announced that it had increased crude output to over 3 million bpd, the highest level since 2018. Considering that Iran's current production is still lower than the peak of 3.7 mb/d in 2018, there is likely room for further increase in the future.