Shelf Drilling Secures Contract Extension for the Fortress Rig in UK's Golden Eagle Field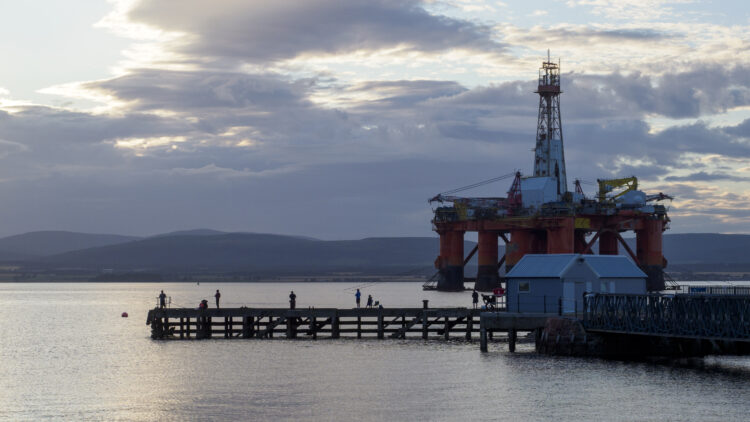 Shelf Drilling has announced that its subsidiary, Shelf Drilling North Sea (SDNS), has secured an extension for its Shelf Drilling Fortress jack-up rig, previously known as Noble Sam Hartley. This extension covers two wells for a firm duration of roughly five months, valued at about USD 18 million, extending the rig's availability to June 2024. Moreover, the contract holds options for two more wells, which could last an additional eight months in total. Currently, the rig is under contract by China's CNOOC to operate in the Golden Eagle offshore oil field located in the UK North Sea.
This CNOOC International-operated field is situated roughly 11 kilometers northeast of Aberdeen, UK, with its inaugural oil production starting in 2014. The Shelf Drilling Fortress rig is among the five jack-up rigs that Shelf Drilling procured from Noble Corporation in October 2022, subsequent to its merger with Maersk Drilling. Operating predominantly in the North Sea, Shelf Drilling North Sea is a specialized shallow water offshore drilling contractor. With its modern fleet of high-spec, harsh environment jack-up rigs, the company is primed to provide a diverse array of services in the shallow water drilling sector.