Shell reports stronger than expected Q1 profit despite lower energy prices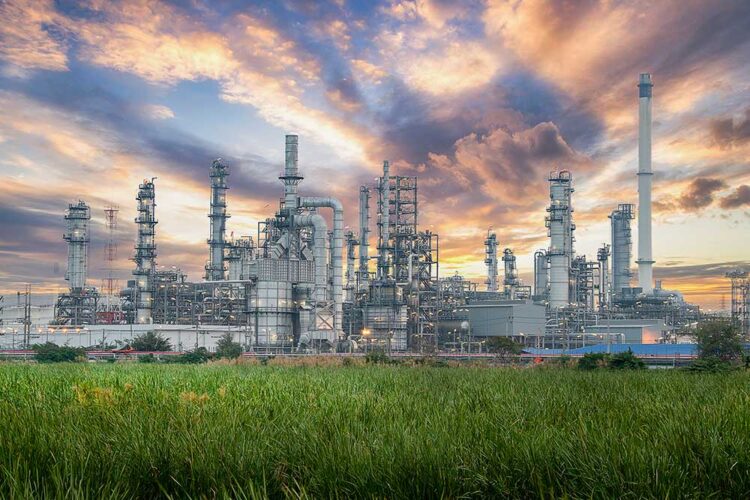 Shell has announced an impressive profit of $9.6 billion (£7.6 billion) for the first quarter of the year, surpassing expectations despite a drop in energy prices compared to the same period last year.
Fossil fuel companies have been seeing record profits due to a surge in oil and gas prices following Russia's invasion of Ukraine in 2022. However, these prices have since fallen from the post-invasion peaks. Shell's CEO, Wael Sawan, credited the company's "strong results and robust operational performance" despite ongoing volatility. Additionally, Shell has declared its intention to return $4 billion to shareholders by purchasing some of its shares in the next three months. Despite the recent decline in oil prices, Shell's profits were bolstered by a strong performance in its chemicals and refined products business. BP also reported strong earnings earlier this week for the first quarter of the year, although they were lower than in the same period in 2022.