Slovenia and Hungary are considering a gas pipeline to connect to Italy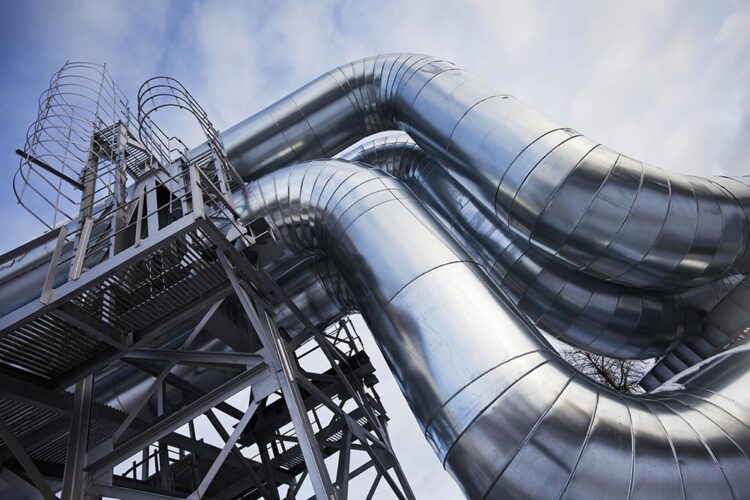 Slovenia and Hungary are considering constructing a gas pipeline linking the two countries in order to reduce Hungary's dependence on Russian natural gas.
This link would enable Hungary to find a separate source via Italy. Slovenia, despite continuing to depend on Russian gas, has signed an agreement with an Algerian company that will give access, from January 2023, to the transportation of natural gas through pipelines that will cross Italy and Tunisia.