Snam S.p.A. to invest in Pakistan's power sector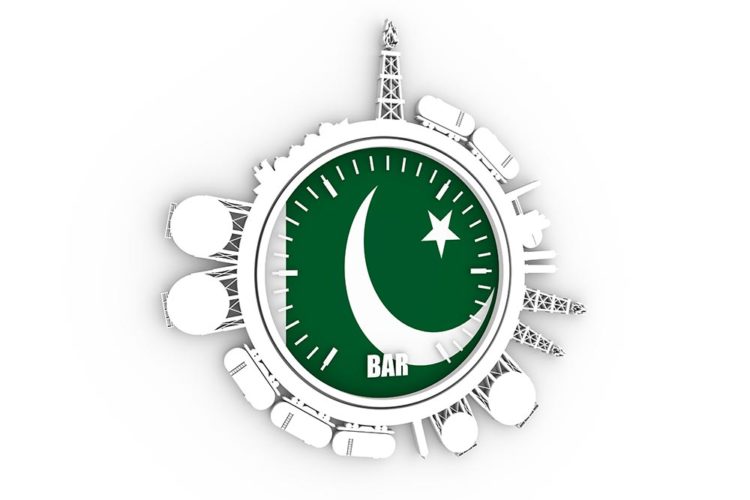 According to Ambassador of Italy to Pakistan, Andreas Ferrarese, Snam S.p.A has shown interest to invest in country's power sector. The ambassador said that Snam will visit the country in near future and join those Italian companies which already have an investment or around $1.5 billion in the country's energy sector. Snam aims to bring investment in energy sector including compressed natural gas (CNG) and liquefied natural gas (LNG) to enhance the local capacity in this sector.
Ferrarese said the new economic mission would be deployed in Pakistan to further promote bilateral trade and economic cooperation in different potential areas. It is likely that initially the new economic mission will be established in major cities of Pakistan such as Karachi and Islamabad and later it would be expanded to other potential trade hubs to increase the economic and trade integration between Pakistan and Italy.