Sonatrach announces 6 oil and gas discoveries in Algeria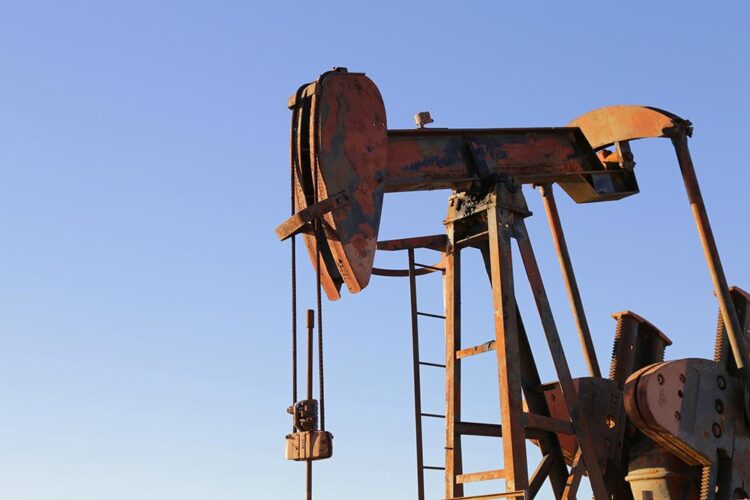 Sonatrach, the Algerian state-owned oil and gas company, has announced six oil and gas discoveries made in the first quarter of this year.
These discoveries were made in the Touggourt, Berkine, Hassi Messaoud, and Ilizi basins and south of the Hassi R'mel field, currently the largest in the country in the province of Laghouat, highlighting Sonatrach's enormous efforts in exploration to renew its hydrocarbon reserves. Between 2020 and 2022, the company had already made 35 oil and gas discoveries, one of which was with the Eni group.