Subsea7 Secures Over $750 Million Contract Amendment from Petrobras for Mero 4 Field Development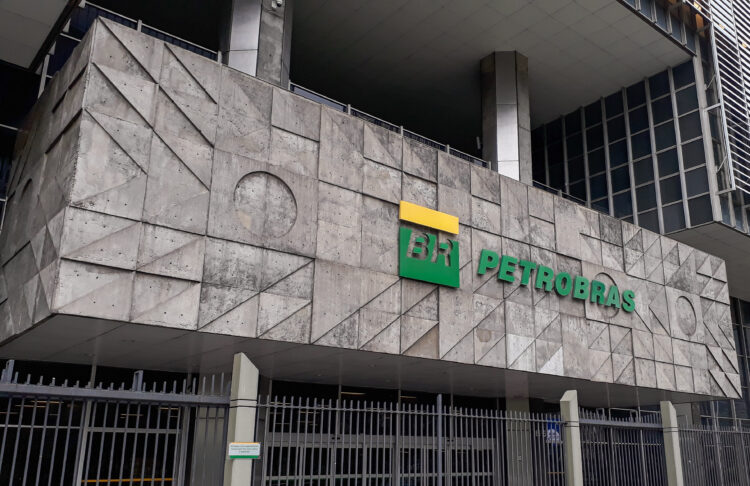 Subsea7 has been awarded a significant contract modification by Petrobras, valued at over $750 million, for the expansion of the Mero 4 field. This field is situated roughly 200 kilometers from Rio de Janeiro, Brazil, in the Santos basin's pre-salt area, with a water depth of 2,200 meters.
The contract's details were initially disclosed in a censored format on September 27, 2023, and it was included in Subsea7's third-quarter backlog for the same year. The revised contract encompasses the engineering, procurement, construction, installation, and pre-commissioning of 76 kilometers of rigid risers and pipelines, which are part of the steel lazy wave production system. Subsea7 will begin project management and engineering work without delay at its offices in Rio de Janeiro and Paris. The pipeline fabrication will occur at Subsea7's spoolbase in Ubu, Espirito Santo state. The offshore installation activities are planned for the years 2025 and 2026.