The definitive project of the Adriatic line is in consultation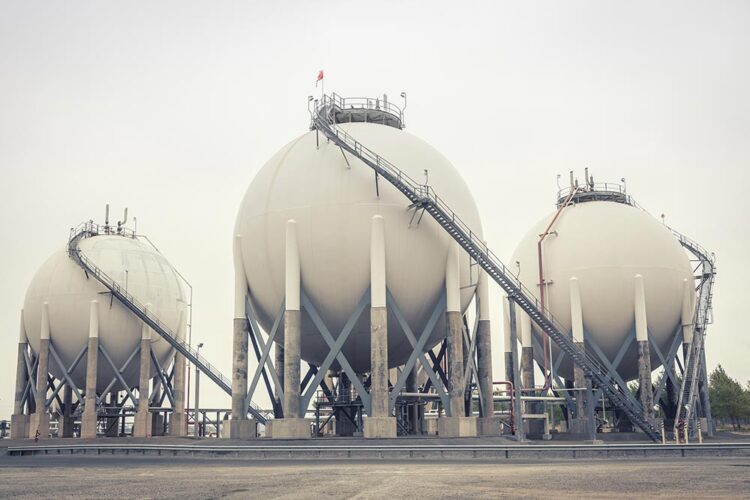 SNAM Rete Gas was commissioned to control the Adriatica line, which is the main infrastructure allowing new gas import opportunities.
The Adriatica Line plays a strategic role for the security and solidity of the national gas system, a different method for the supply of European gas and especially for the competitiveness of the Italian gas market.
This infrastructure takes a greater importance since they came and require new work capable of increasing gas imports other than Russia.