The situation of oil&gas in many South American countries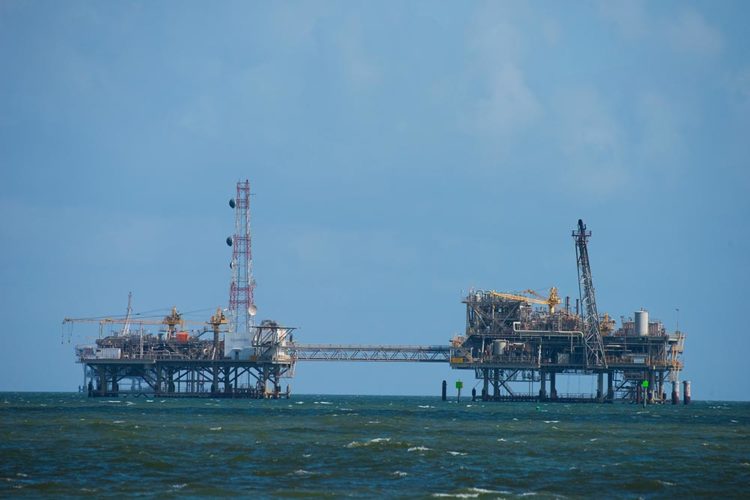 Many South American countries are on the brink of socio-economic shock. The still massive use of fossil fuels, delays in the energy transition and a radical devaluation of oil and gas trafficking are among the most determining factors.
In particular, Venezuela, Ecuador and Colombia depend on oil exports and revenues. Bolivia and Trinidad are heavily dependent on natural gas. Guyana, on the other hand, is ready to become the largest per capita oil producer in the world, thanks to the oil discoveries made by Exxonmobil and its partners. Argentina, Brazil and Mexico, are not very dependent on fossil fuels. However, oil and gas are still the largest national industrial arteries for tax revenue, exports and investment. South American oil production is expected to fall below 4 million barrels per day in 2035. This would entail the loss of around USD 3 trillion in royalties for crude oil exporters. But there are encouraging exceptions, however. Peru and Chile, for example with the commitment in solar or Brazil with an important hydroelectric capacity. In Colombia, instead, President Ivan Duque pushed companies to drastically reduce CO2 emissions while expanding unconventional renewable energies.