UK Government Implements Windfall Tax Reduction on Energy Profits to Support Domestic Energy Production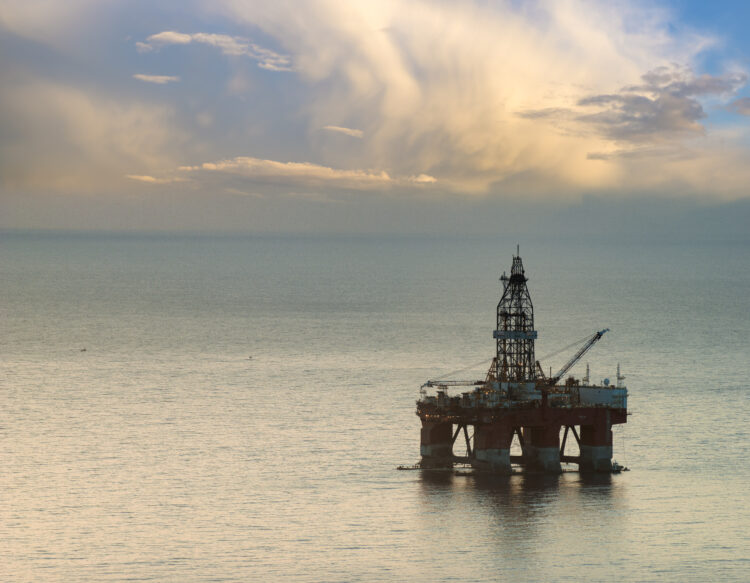 The UK government made an announcement in early June stating that the Energy Profits Levy, commonly referred to as the windfall tax, would be reduced to lower levels if oil and natural gas prices consistently returned to normal levels for a sustained period. Currently, the levy places an overall tax rate of 75% on operators in the UK North Sea. However, the government plans to keep this levy in effect for the next five years as long as oil and gas prices remain higher than historical norms. Once prices consistently return to normal levels for a sustained period, the tax rate will decrease to 40%. This decision is part of the government's strategy to support households with energy bills while ensuring stability for investors and securing the long-term future of domestic energy production. However, the tax rate for oil and gas companies will only revert to 40% if both the average oil and gas prices fall to, or below, $71.40 per barrel for oil and £0.54 per therm for gas, for two consecutive quarters.
Offshore Energies UK (OEUK), the largest industry association, expressed its support for the price floor mechanism but emphasized the need for additional measures to address the industry's current challenges. "While this is a positive step, there is still much more that needs to be done to restore confidence in our sector. We will collaborate closely with the government and lenders to understand the specifics of this measure and evaluate its effectiveness in attracting investment," commented David Whitehouse, Chief Executive of OEUK. "Maintaining a predictable and fair fiscal environment is crucial for ongoing UK energy production and success in the global competition for energy investment. By investing in homegrown production, we avoid costlier, less secure and higher carbon imports while supporting an industry we need to make cleaner, more affordable energy in the UK, for the UK. Our sector is expanding into renewable energy, supported by a world class supply chain.