US Government Approves Controversial Alaska Oil Drilling Project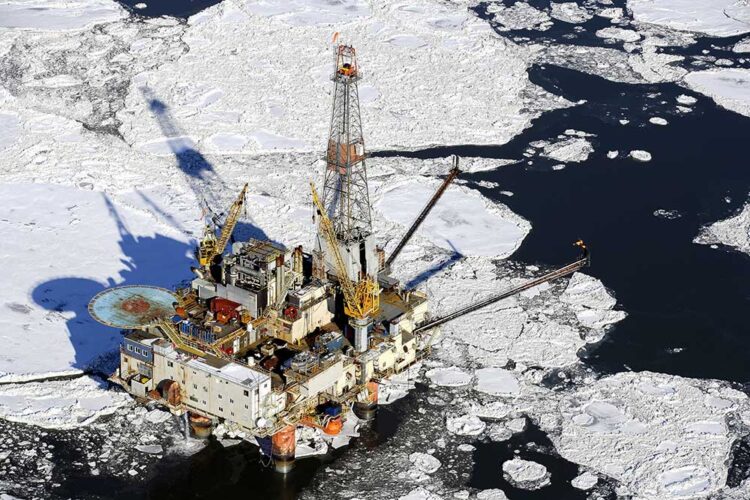 On Monday, the United States government gave its approval to a significant oil drilling project in the state of Alaska. The project, known as the "Willow Project," has been a topic of prolonged debate, and the expected endorsement from President Joe Biden's administration was highly anticipated.
Managed by ConocoPhillips, a U.S. oil company, the project comes with an estimated price tag of around $8 billion (€7.4 billion). Spanning an area of 930,000 square kilometers within the National Petroleum Reserve, located in Alaska's North Slope region, the drilling operations are projected to yield up to 180,000 barrels of oil per day. While the project has garnered support from local
politicians and sections of the public, who anticipate job creation of at least 2,500 positions, it has faced significant opposition from environmental organizations and certain Native American groups residing in the region. Critics argue that the drilling activities will jeopardize the delicate balance of the local ecosystem.