Vaalco Energy discovers oil in the offshore Gabon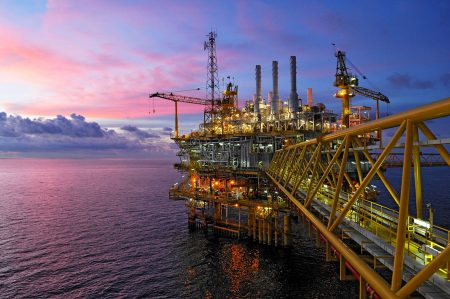 The US-based company Vaalco Energy has encountered oil sands in the new step out area with South East Etam 4P appraisal wellbore offshore Gabon.
According to Vaalco, the discovery contains similar reservoir quality as exists at the South East Etame 2H well.
Vaalco's Chief Executive Officer Cary Bounds, commented, "We are delighted by the continued success from our 2019/2020 drilling campaign, where we have now successfully confirmed additional resources from the two appraisal wellbores and brought two development wells online above predrill expectations. We believe that the 2019/2020 drilling campaign has been transformational for VAALCO and set us on the path to achieve our ambitious organic growth plans".