Webinar of Confindustria Energia about infrastructures and investments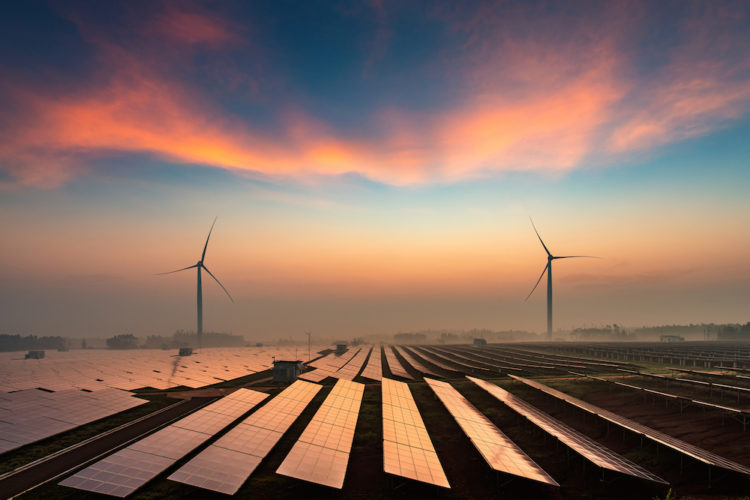 The webinar of Confindustria Energia concerning infrastructures and investments was held on July
22nd.
The energy infrastructures can make a major contribution to the economic recovery. This is why
Bruxelles should extend the energy cooperation to the southern and eastern regions.
This according to vice-president of Confindustria Energia, Roberto Potì, who has also said that Italy
plays an important role thanks to its geographic position both for the renewables and for gas.
Furthermore, authorisations are crucial in order to promote private investments. Definite times
and defined rules between the regions and the government are essential.