Wells Fargo stops financing new oil and gas projects in the Arctic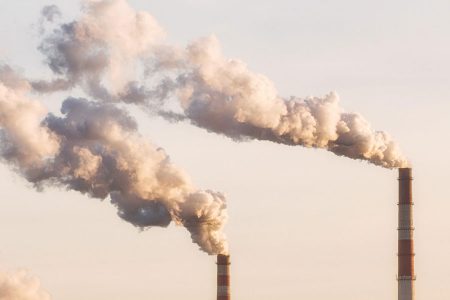 Wells Fargo joins Goldman Sachs and JPMorgan and becomes the 3rd major US bank to decline credit or facilitate transactions for oil and gas projects in the Arctic region, including the Arctic National Wildlife Refuge.
According to a recent statement from Wells Fargo, "the decision is part of a larger 2018 risk-based decision to forego participation in any project-specific transaction in the region." In December last year, Goldman Sachs has stopped financing for new oil projects in the Arctic area. The US bank also announced not to provide lending to companies whose revenues come predominantly from coal.