Westinghouse Electric Advances Microreactor Commercialization with New Pittsburgh Facility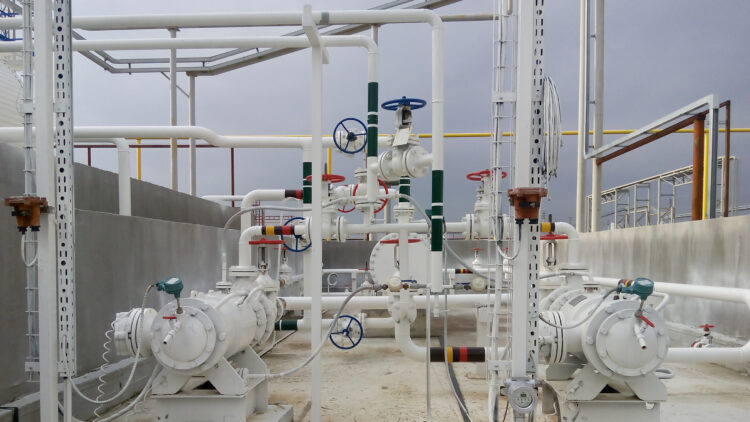 Westinghouse Electric Company has unveiled a new design and manufacturing hub situated near downtown Pittsburgh, aimed at expediting the commercial rollout of the eVinci microreactor. This past June saw Westinghouse setting up eVinci Technologies LLC, a distinct business division within the firm, to ensure a smooth transition of the microreactor to the marketplace. Nestled in Etna borough, the eVinci accelerator occupies an expansive 87,000 square-foot area, becoming the focal point for engineering, licensing procedures, testing phases, prototype evaluations, along with business growth and sales ventures. The facility also houses manufacturing zones dedicated to the production of the revolutionary heat pipes, a core element of the eVinci technology, among other components. Initiated earlier this year, the construction activities on the premises are slated for completion by the first quarter of 2024.
The state of Pennsylvania has extended financial support in the form of economic development grants to the initiative, aligning with its broader objective of fostering innovation and job creation. On the federal front, the Department of Energy (DOE) sustains its backing of the eVinci technology via its Nuclear Energy and Advanced Research Projects Agency (ARPA-e) channels. Alongside federal awards and strategic governmental alliances with Idaho National Laboratory and Los Alamos National Laboratory, Westinghouse is propelling forward the design, licensing, and manufacturing aspects of the eVinci microreactor. The choice of Etna as the location was influenced partly by its closeness to globally recognized academic institutions that are collaborating with Westinghouse on this novel technology. These include Carnegie Mellon University, Penn State – New Kensington, and the University of Pittsburgh.