World's Largest Offshore Wind Farm Installation Launches, Paving the Way for Clean Energy Transition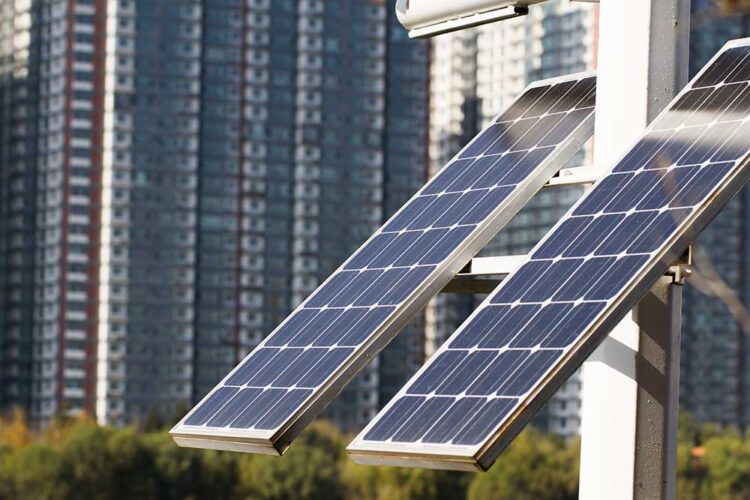 A significant milestone has been reached as the campaign to set up the initial of 277 turbines at the largest offshore wind farm globally gains momentum. This achievement not only marks a substantial leap in the industry but also accelerates the transition towards a more environmentally sustainable and secure energy system. The towering turbines, standing at a remarkable height of 260 meters – nearly twice as tall as the London Eye – are being erected approximately 80 miles off the Yorkshire coastline. This monumental task is carried out using a specialized vessel known as the 'Voltaire,' boasting an impressive lifting capacity of 3,200 tonnes, making it the largest of its kind globally.
The scale of the Dogger Bank Wind Farm is awe–inspiring, spanning an area almost equivalent to Greater London and occupying a seabed that once served as a land bridge connecting the UK and Europe. Upon its full completion, this wind farm will possess an installed capacity of 3.6GW of renewable electricity – more than two and a half times larger than the next largest offshore wind farm. Its clean energy output will be substantial, generating enough power to supply approximately 6 million homes annually. The commencement of the campaign to install GE Renewable Energy's 13MW Haliade–X turbines, among the largest and most potent globally, stands as a pivotal moment for this groundbreaking project. Spearheaded by UK developer SSE Renewables in collaboration with Norway's Equinor and Vårgrønn (a joint venture between Eni Plenitude and Hitec Vision), this project is shaping up to be a significant achievement. Notably, the installation vessel, named the Voltaire and belonging to Jan de Nul, holds the distinction of being the largest offshore jack–up installation vessel ever constructed. It's worth highlighting that the Voltaire also claims the title of being the first ultra–low emission ship of its kind, underscoring the commitment to environmentally friendly practices.