Azerbaijan's Role in Italian Energy Supply and the Nagorno-Karabakh Conflict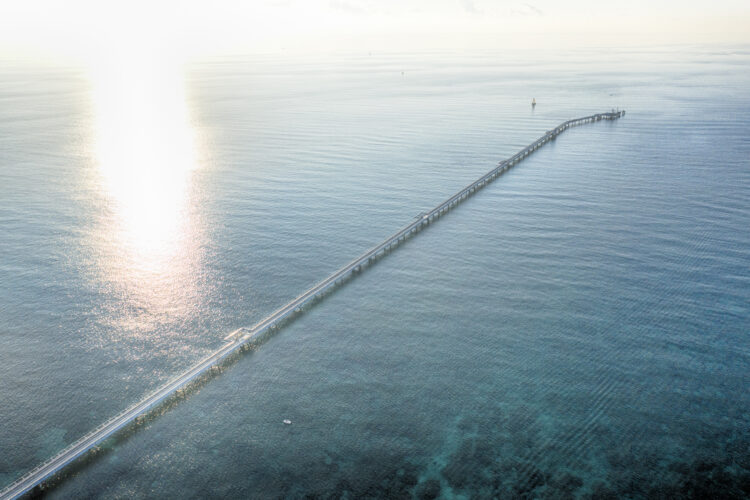 Azerbaijan holds a crucial role in supplying energy to Italy. It stands as the second-largest provider of gas to our nation, just behind Algeria, accounting for approximately 15% of our supply. This share is slightly higher than that of Russia, which has decreased significantly due to the conflict in Ukraine. Italy, much like Germany, heavily relies on gas, which contributes to just under half of our electricity production in power plants. Azerbaijani gas primarily reaches Italy through the Tap pipeline, which terminates in Puglia and has an annual capacity of around 10 billion cubic meters. The recent military actions by Azerbaijan in the Nagorno-Karabakh region have raised concerns regarding our energy security. Nagorno-Karabakh is internationally recognized as Azerbaijani territory, but a portion of it is under the administration of separatist Armenian authorities. It has been a focal point of two wars, with the most recent conflict occurring in 2020, since the dissolution of the Soviet Union in 1991.
This recent action could potentially escalate into a larger confrontation with Armenia, disrupting the geopolitical balance in the South Caucasus region. This area is intersected by vital oil and gas pipelines, with Russia seeking to maintain its influence. Moscow is a significant player in this context and has expressed "concern about the sudden escalation." However, the Kremlin has emphasized that tensions in the region are the responsibility of Armenia, which, in its view, has created "a fertile ground for hostile Western policies against Russia" and its allies. The United States has countered by labeling Azerbaijan's operation as "shameful" and is planning to hold urgent talks with the parties involved. If the situation were to further deteriorate and Azerbaijan were to face sanctions from Western nations, it would indeed present a significant problem for Italy.