Eni plans to zero gas supplies from Russia in winter 2024/2025
30 January 2023

The plan of Italy to become the Hub of the Mediterranean
30 January 2023

Qatar is ready to supply more gas to Europe by 2027
30 January 2023

Natural Gas, USA: Freeport restarts plants
23 January 2023

Eni and Snam complete the agreements for gas pipelines with Algeria
23 January 2023

Eni announces new discovery of a gas field in Egypt
23 January 2023

Norway expects a jump in oil and gas production near record levels
16 January 2023

Russia ready to reopen the Yamal-Europe pipeline
16 January 2023

Snam: storage tanks full up to 82%
16 January 2023

Agreement between Eni and Wison Heavy Industry in Congo
2 January 2023

TC Energy completes the controlled restart of the Cushing Expansion of the Keystone Pipeline
2 January 2023

Partnership between Snam and Eni to manage two groups of Algerian gas pipelines
2 January 2023

Italy resumes importing gas from Russia
16 December 2022

Argentina, offshore exploration allowed
16 December 2022

Qatar is ready to become one of the largest energy suppliers in Europe
16 December 2022

The definitive project of the Adriatic line is in consultation
12 December 2022

Slovenia and Hungary are considering a gas pipeline to connect to Italy
12 December 2022

Norway postpones new oil and gas exploration licenses to 2025
12 December 2022

Norway will not issue licences for energy companies to explore for oil and gas till 2050
4 November 2022

The Baltic pipeline begins full service
4 November 2022

Snam to invest 3.7 bln euros in Italy's gas network
4 November 2022

Biden to leave Saudi Arabia with no Oil Announcement?
4 July 2022

Chaos in the Libyan oil sector, Sanall refuses to leave
4 July 2022

Snam buys FSRU from BW LNG in push for Italy's energy security
27 June 2022

Survey starting at Scottish floating offshore wind project
27 June 2022

Brussels is studying a gas pipeline between Spain and Italy
20 June 2022

G7, there is the agreement to end coal
20 June 2022

Romanian prime minister and EAU president discuss oil & gas supply
13 June 2022

OPEC to stick on a plan to accelerate oil output in August
13 June 2022

Global energy consumption surpasses pre-pandemic levels in 2021
30 May 2022
News from
the Oil&Gas World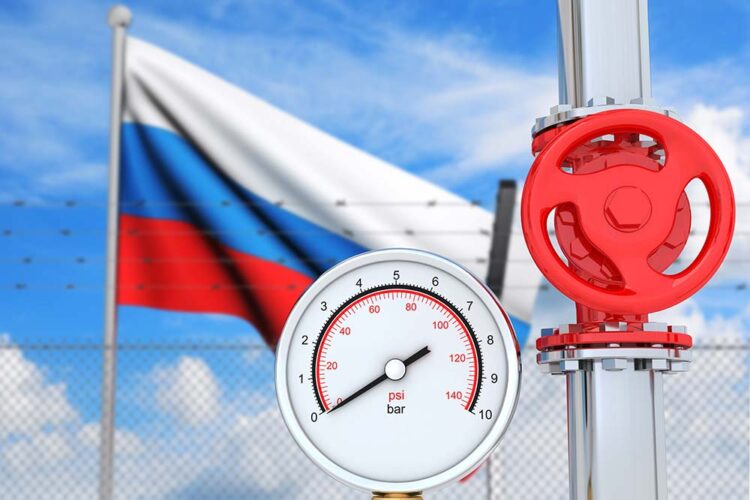 This may be possible because the supply agreements from Algeria, considered a strategic partner for Italy, are renewed annually. In...