Eni accelerates the development of the Argo and Cassiopea deposits, off the coast of Sicily
Eni accelerates the development of the Argo and Cassiopea deposits, off the coast of Sicily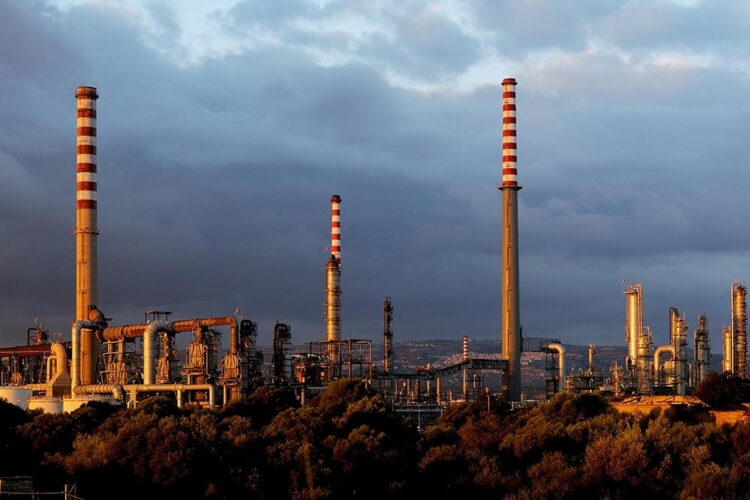 Within a year and a half Italy can also count on the gas extracted a few kilometers from the Sicilian coast.
They are accelerating the work for the production of the two largest natural gas fields, called Argo and Cassiopea. The two gas fields contain about 10 billion cubic meters, not an enormity but still almost 10% of the gas available in the Italian subsoil.
A first time also for Eni as the wells will be submarine, so as to zero the visual impact of the plants.