Gas Production Commences at Timi Platform in Malaysia by Sarawak Shell Berhad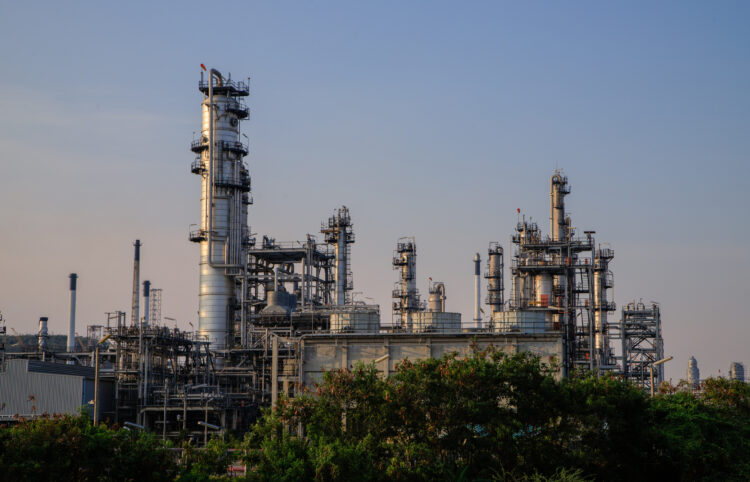 Sarawak Shell Berhad (SSB), a Shell plc subsidiary, has made an announcement regarding the commencement of gas production at the Timi platform in Malaysia. This operation falls under the SK318 production sharing contract (PSC).
The Timi platform stands out as Shell's pioneering wellhead platform in Malaysia, uniquely powered by a hybrid system that combines solar and wind energy. This unmanned platform offers significant cost advantages due to its approximately 60% lower weight compared to conventional tender-assisted drilling wellhead platforms, which rely on traditional oil and gas power sources. Zoe Yujnovich, Shell's Director of Integrated Gas and Upstream, expressed, "The activation of this project exemplifies our unwavering commitment to performance, precision, and streamlining. It underscores our capacity to introduce innovative solutions and deliver secure, dependable, and eco-friendly ventures that contribute to Malaysia's balanced energy transition." Timi's configuration allows for the potential production of up to 50,000 barrels of oil equivalent per day in gas at its peak operational capacity. The gas will be transported through a newly established 80-kilometer pipeline to the F23 production hub. This initiative is geared towards fostering future expansion in the central Luconia region, located off the shore of Sarawak. Shell takes great pride in its extensive and fruitful track record within Malaysia. Operating under the guidance of Malaysia Petroleum Management, PETRONAS, Shell remains dedicated to bolstering the nation's economic advancement and facilitating its energy transition endeavors by means of competitive and resilient investments.