Leading the global market flow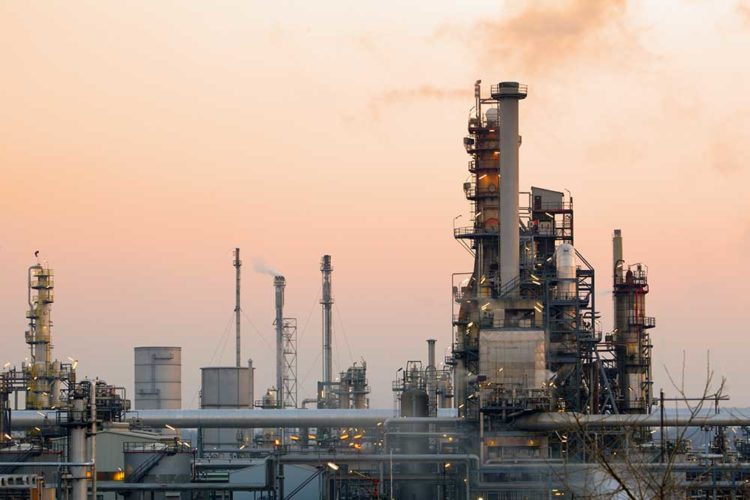 ENI, together with Eni New Energy has officially inaugurated a new photovoltaic plant in Porto Torres with a capacity of 31 MW. The new plant was built on the Eni Rewind's areas. The annual output will be of 50 GWh, 70% of which will be self-consumed by the utilities connected to the Versalis net.
This is the second plant built by Eni in Sardinia. The project aims to the requalification of industrial areas for the realisation of renewable energy production plants. This according to the company's strategy for the energy transition.