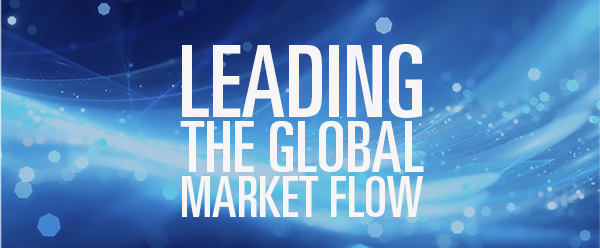 Eni Croatia goes to INA
An important move in the Adriatic waters is in progress, with the MOL Group's subsidiary INA acquisition of Eni Croatia. INA will become 100% owner and sole operator of the fields in the coming months.
The transaction gives INA 4.3 MMboe of reserves, with new investment in both fields.
The deal states that all gas produced in the Northern Adriatic concession area will be directed toward the Croatian supply network. Gas produced in the Marica area will continue to be transported to Italy.