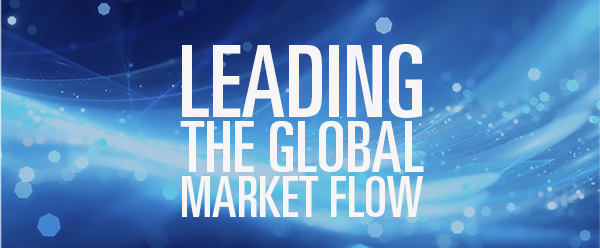 THE DUPLEX AND SUPER DUPLEX CONQUEST IN THE OIL & GAS INDUSTRY
The new challenges of the oil & gas industry can be only won with the best engineered equipment and smartest designs. Piping and valves applications are particularly critical in this world, so a steep increase in duplex and super duplex steels is and will be the rule.
These steels have many advantages compared to traditional carbon steels:
Higher mechanical strength
Higher corrosion resistance
Reduced thickness (and related weight saving)
Less expensive coating
In the valve design, these material (22 Cr and 25 Cr are the most popular) allow to avoid the Inconel overlay and use "slimmer" trims giving higher flow capacity. All in all in many cases the duplex family steels can also increase the earnings through reduced maintenance of the plants (better reliability of the equipment) and lower impact on the ancillary costs (coating, supports, etc.).