IVS Exhibitors open their doors to schools
IVS Young: involving young students in the valve industry
The aim of IVS Young is to introduce the valve industry to young students through company visits, educational projects, scholarships and more.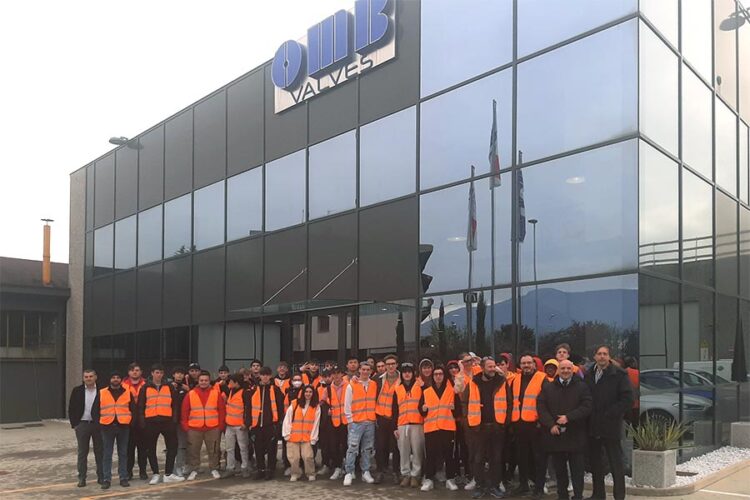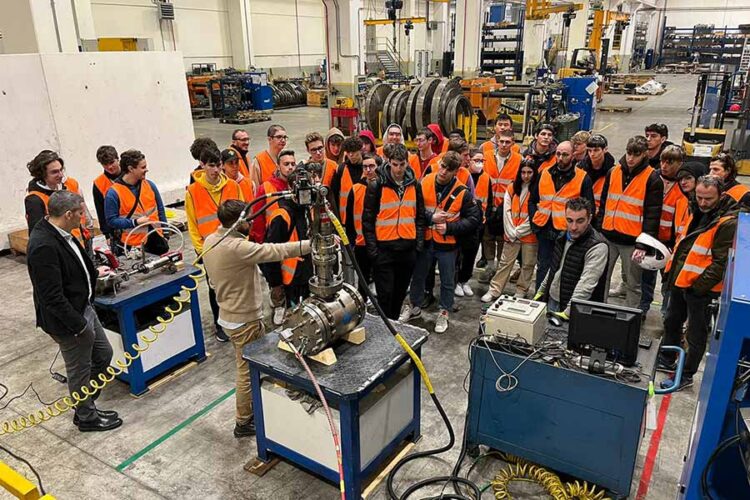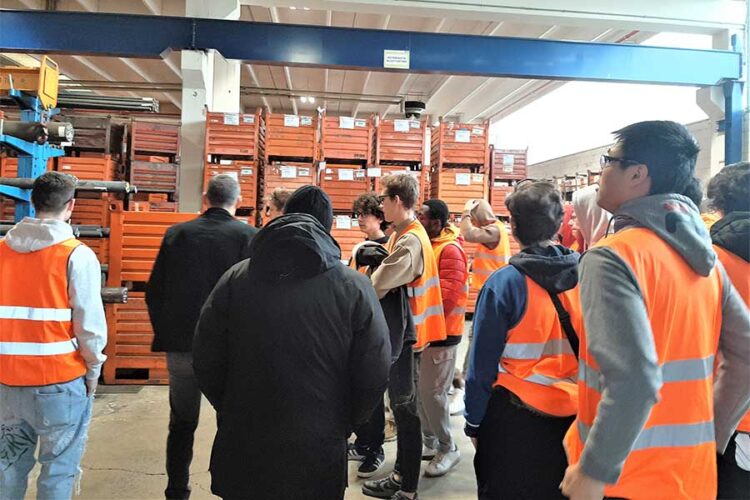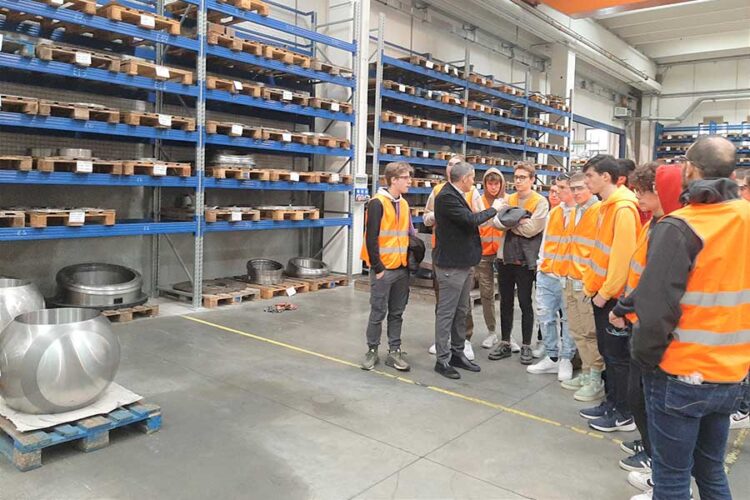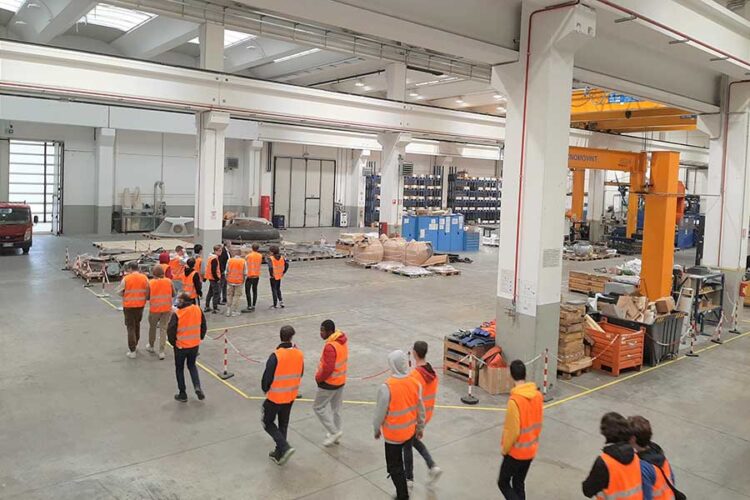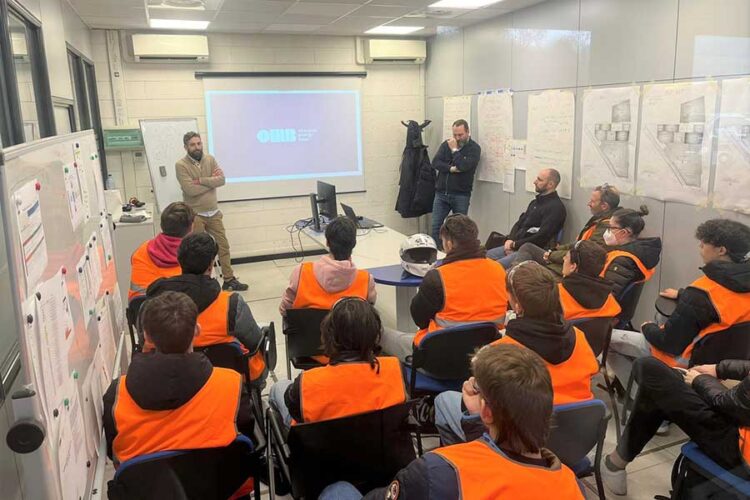 IVS "ROBERTO BREVI SCHOLARSHIP FOR EDUCATION IN THE VALVE INDUSTRY"
The Organizers of IVS have launched the "Roberto Brevi Scholarship for the valve industry".
The Scholarship is conceived within the framework of the "IVS Young" project for the involvement of young people and students in the valve industry.
The Scholarship is dedicated to the memory of the entrepreneur Mr. Roberto Brevi, founder of OMB Valves group, a diversified manufacturer of valves for the energy industries with its headquartered in Cenate Sotto, Bergamo, Italy,
Founded by Mr. Roberto Brevi in 1973, OMB is a family owned and operated group which has become a globally recognised manufacturer of valves for the Oil & Gas, Power, Shipbuilding and Aerospace industries.
The Scholarship aims at supporting talented students from the local technical high school I.T.I.S. P. Paleocapa along their educational path, and at introducing them into working in a valve manufacturing company.
I.T.I.S. P. Paleocapa is an industrial technical high school in Bergamo. It offers various specializations in its school curricula: IT, Electrical, Mechanical and Textile Engineering.
Scientific and technological subjects are taught with care, the school work is implemented through active learning in labs, project work with companies, apprenticeships and work-based learning experiences, even abroad.
The project is funded by IVS Organizers, Confindustria Bergamo and Pomoberg Srl, together with the Brevi family and OMB Valves Group.
The students of ITIS P. Paleocapa will start a project work in October 2022, to be developed during the next 2 school years. The project will end in May 2024, in order to be selected by the technical committee and awarded during the IVS Opening Conference.
Do you want to be a sponsor of "IVS Roberto Brevi Scholarship" ?
Do you want us to arrange for your company a new scholarship dedicated to the valve industry?
Please contact
info@industrialvalvesummit.com