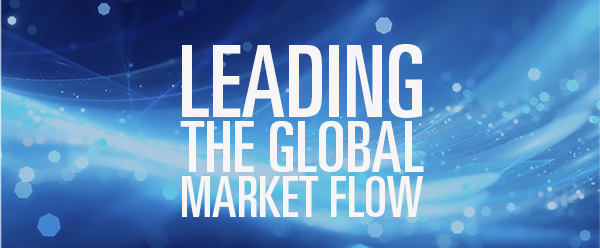 New rising in the offshore drilling market
Many clues are indicating a new rise in the offshore oil and gas market. The most clear and important are the high demand for crude oil and the maturing of onshore oil and gas wells. These are pushing the market towards the offshore drilling rigs, with additional resources dedicated to continuous development of offshore reserves.
On the other side, offshore drilling projects require a much longer timeline and investments than onshore drilling rigs. These factors drive the companies involved in it to put particular care and attention to planning and cost reductions, two crucial drivers that will be more and more vital for the growth od the sector forecasted between 2018 and 2022.