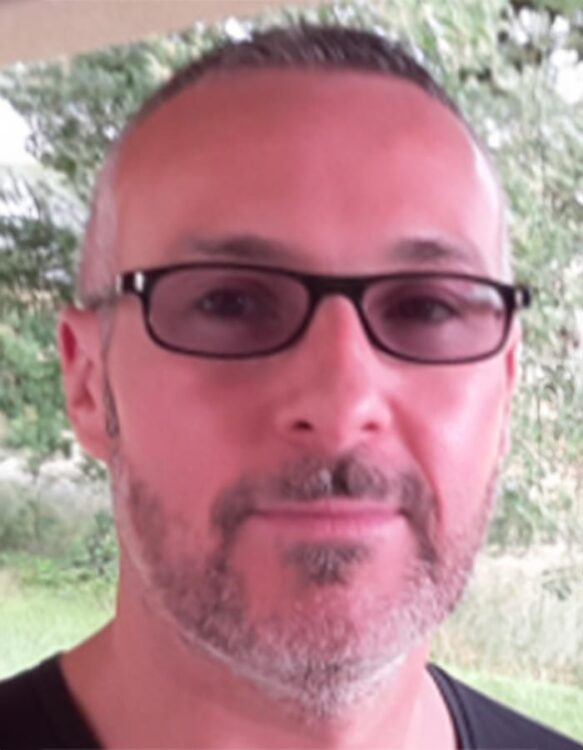 48 years old
More than twenty five years of experience in the Oil & Gas industry.
Headquarters of Total's Exploration and Production division, in France.
Started working at Total, ten years ago.
Valves and Actuators specialist for Topside and Subsea applications.
Global support and expertise activities for Oil & Gas operations.
IOGP Total representative for valves and subsea actuators.
API/SC6 Total representative for Pipeline, Valves & Connectors, and Wellhead & Christmas Tree equipment.
UNM Total representative for industrial valves.