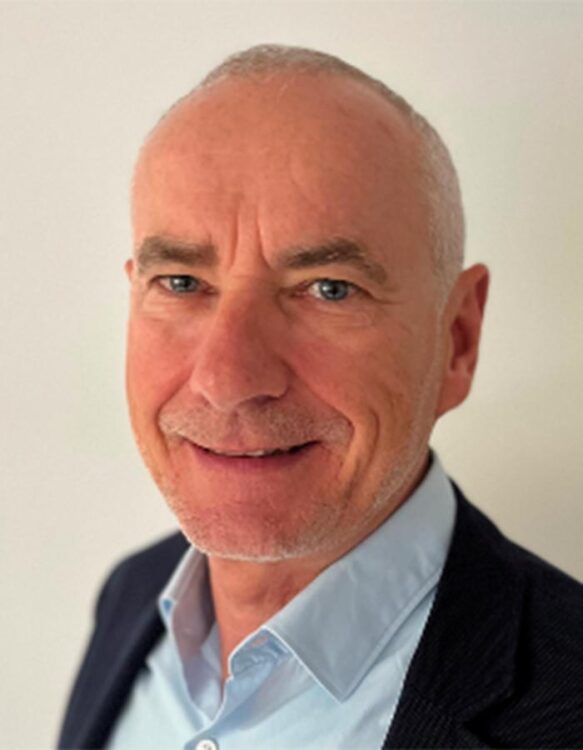 Roland Mittelhammer is a Senior Technical Sales Manager for SGL Carbon's Product Segment Expanded Graphite of the Business Unit Graphite Solutions.
Roland holds Bachelor's degrees in Business Administration and Operations. He has more than 20 years of experience in the field of sealing technology and is an expert in the use of flexible graphite products made from expanded natural graphite as high-performance sealing materials for many highly-demanding industrial processes in power plants, chemical and petrochemical plants and refineries.
He has been with SGL Carbon for 34 years in various positions e. g. Application Engineer Carbon Fiber Products, Inside Sales Manager Expanded Graphite, Technical Sales Manager Expanded Graphite, and Senior Technical Sales Manager Expanded Graphite.
In his current position he is responsible for both sales and technical service of flexible graphite materials with a special focus on supporting his customers and end-users of gaskets and seals to minimize fugitive emissions and downtimes, run plants at maximum safety and improve process reliability and service life of the equipment.