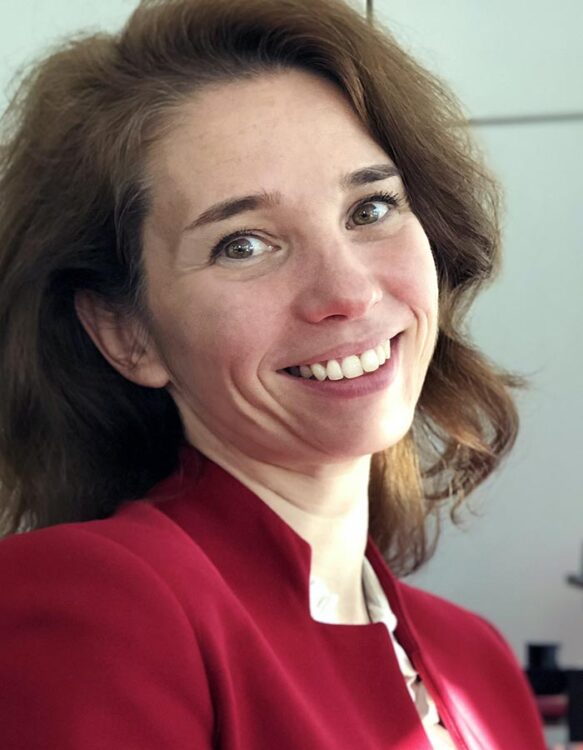 Valeria Tirelli is President and CEO of Aidro, an Italian company excelling in the adoption of additive manufacturing alongside conventional manufacturing of valves and hydraulic components. The company was founded 40 years ago by Valeria's father and has been part of the Desktop Metal Group since September 2021.
A few years ago, Valeria was amazed by the potential of metal additive manufacturing and decided to invest in this technology, creating a dedicated department within Aidro and promoting the adoption of AM in various sectors. She is mainly active in the Energy, Oil & Gas and Maritime sectors, also participating in international groups for the definition of guidelines and standards such as DNV, API, ASTM. She is a member of the Advisory Board of the International Valve Summit and responsible for evaluating the technical aspect with a particular focus on additive manufacturing.
Valeria is the Italian Ambassador of the Women in 3D Printing Association to facilitate networking and sharing of ideas among all people interested in technology and STEM disciplines and promoting inclusion, diversity and sustainability.