ENI makes new oil discovery in Mexico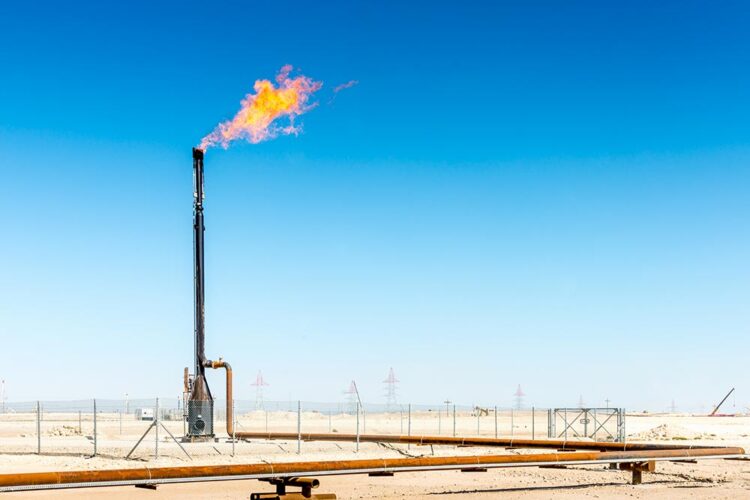 ENI SPA has announced the discovery of oil in the Sureste Basin off the coast of Mexico. Yatzil-1 is the second commitment well in Block 7 and the eighth successful well drilled by ENI in the same basin. The new oil discovery is located approximately 65 km from the coast, and this positive result confirms the value of ENI's Mexican asset portfolio.
ENI considers Mexico a key country for its organic growth. The entire project is expected to be completed by 2025, according to the Italian company.